This beautiful couple was so sweet, it was easy to see how much they adore each other. Their wedding was so relaxed and fun, I loved being there to capture their day for them!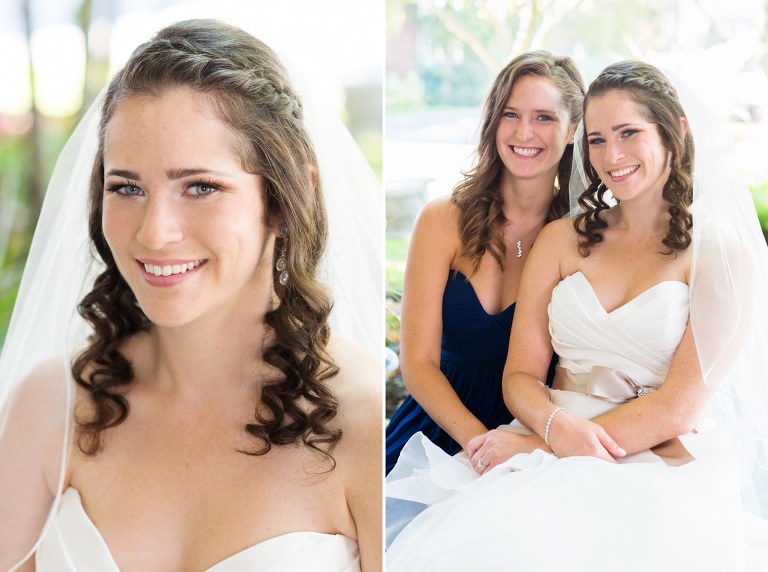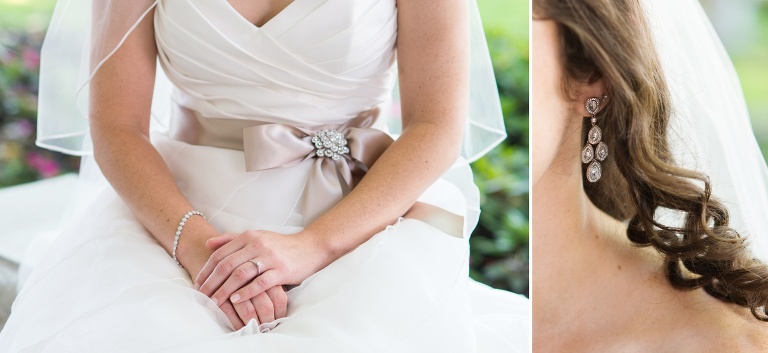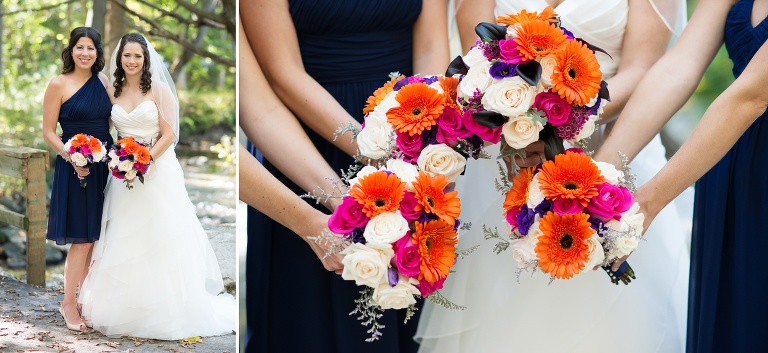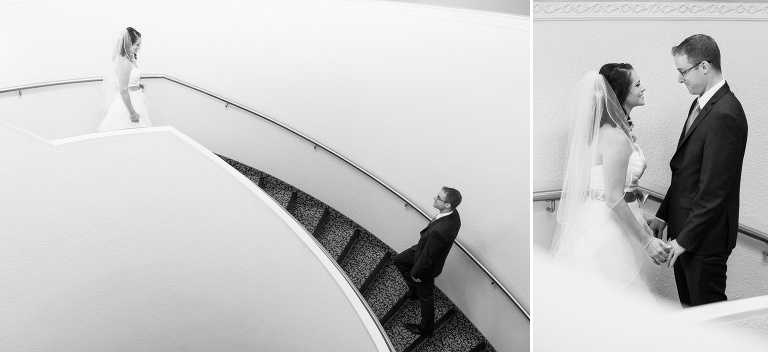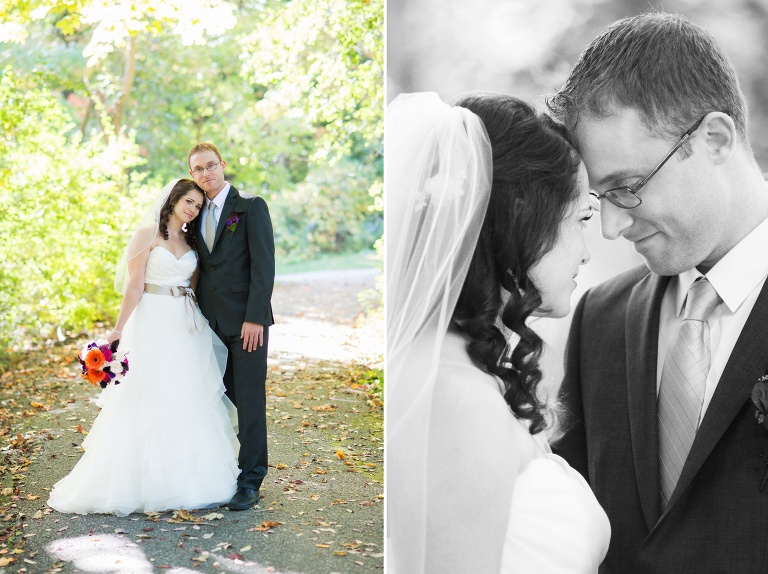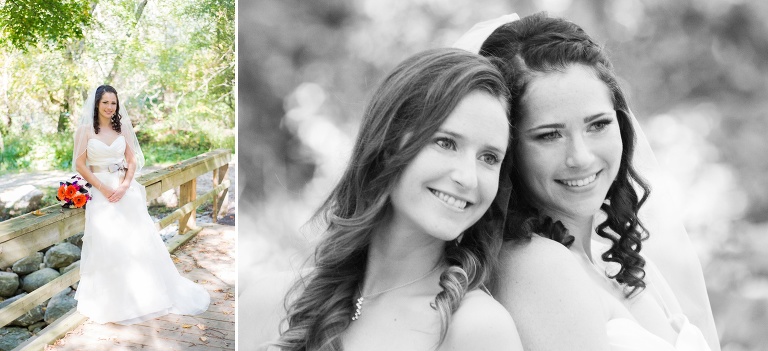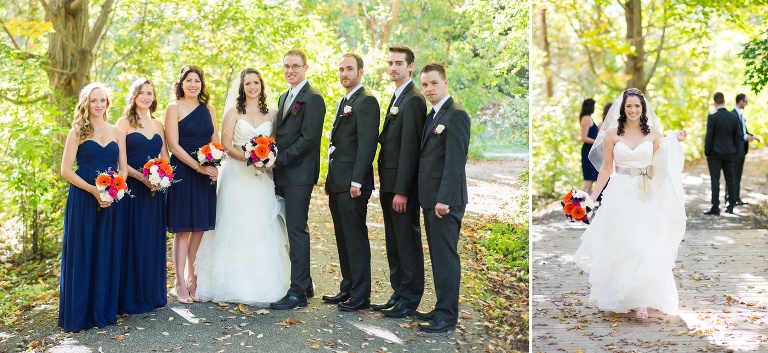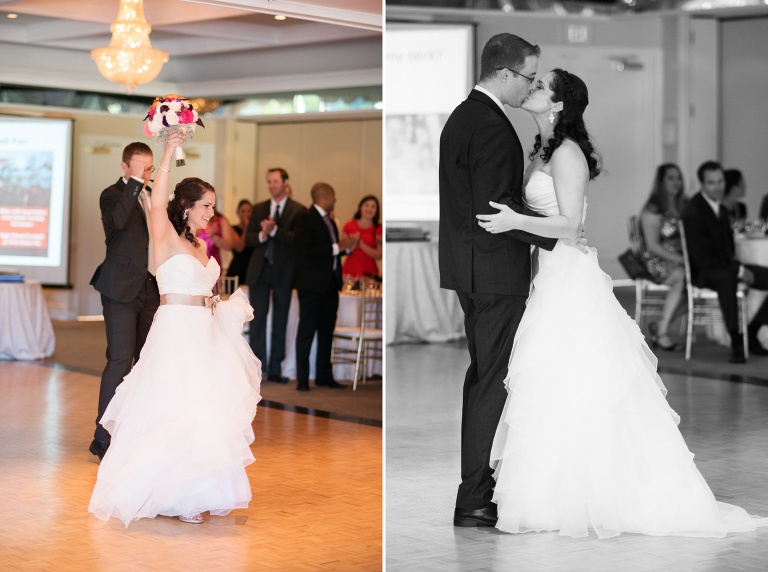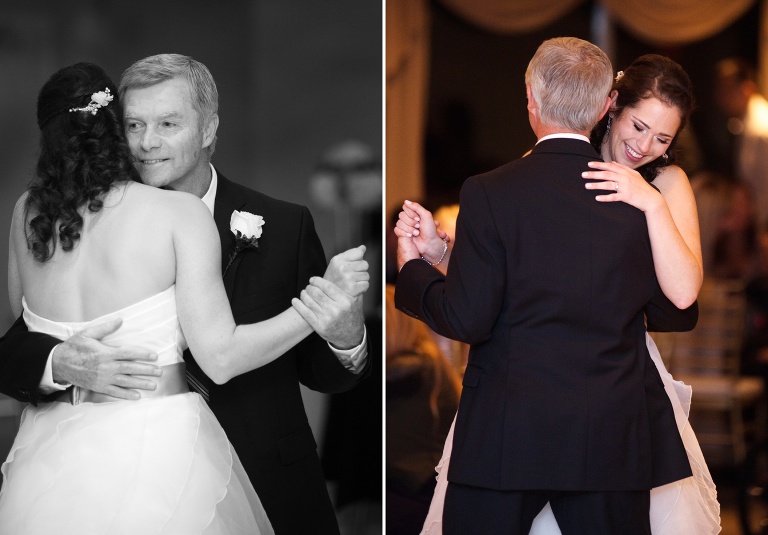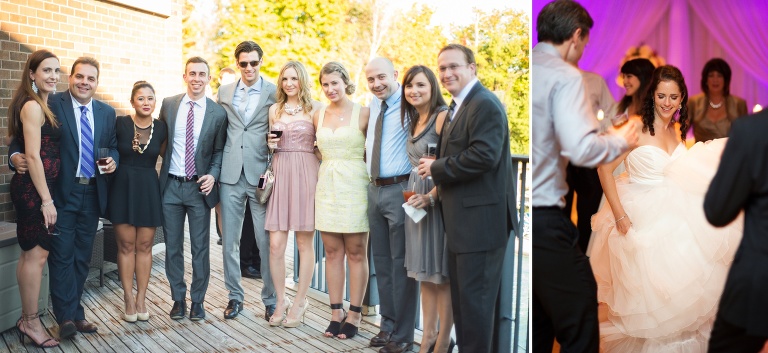 The time is so fleeting when they are still small enough to fit into your hands…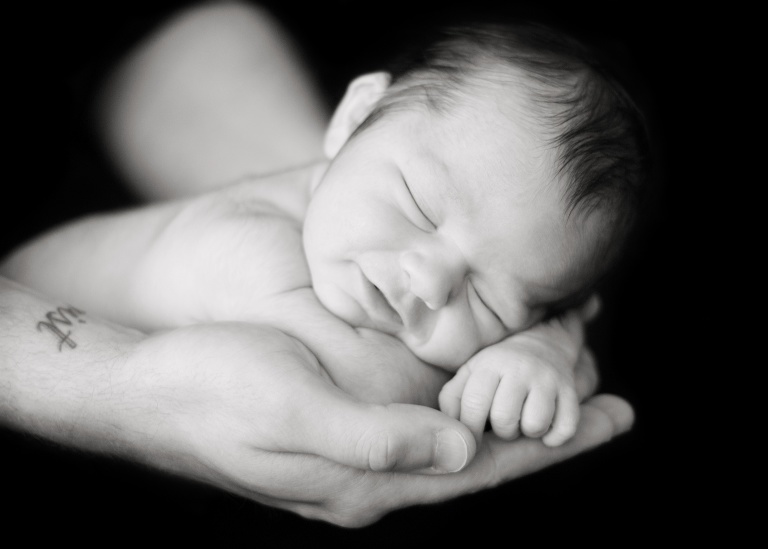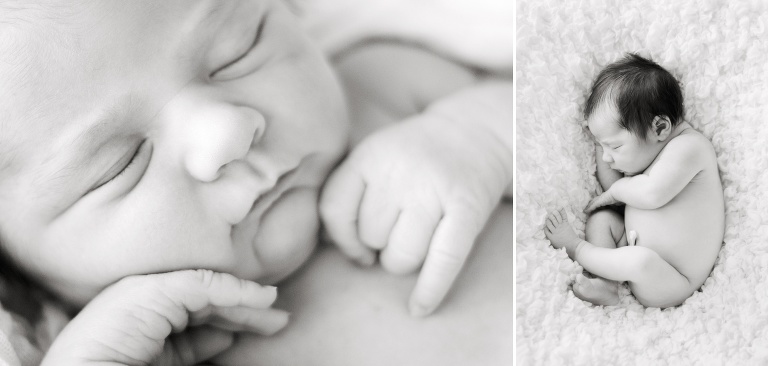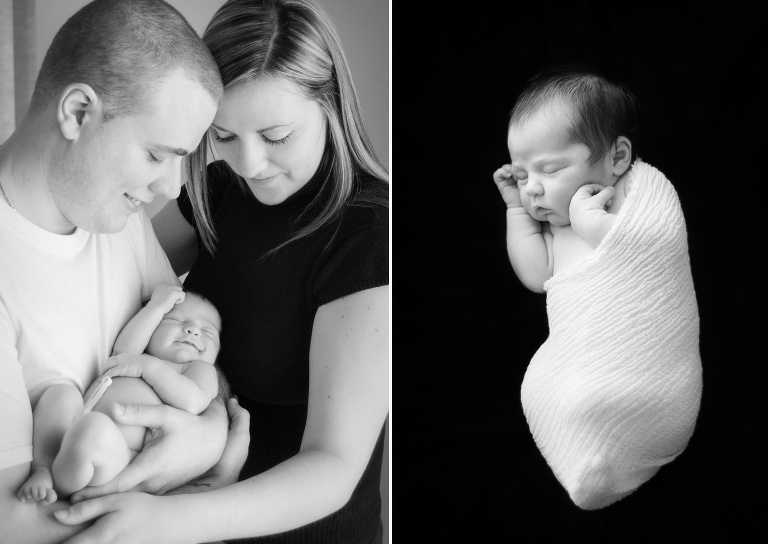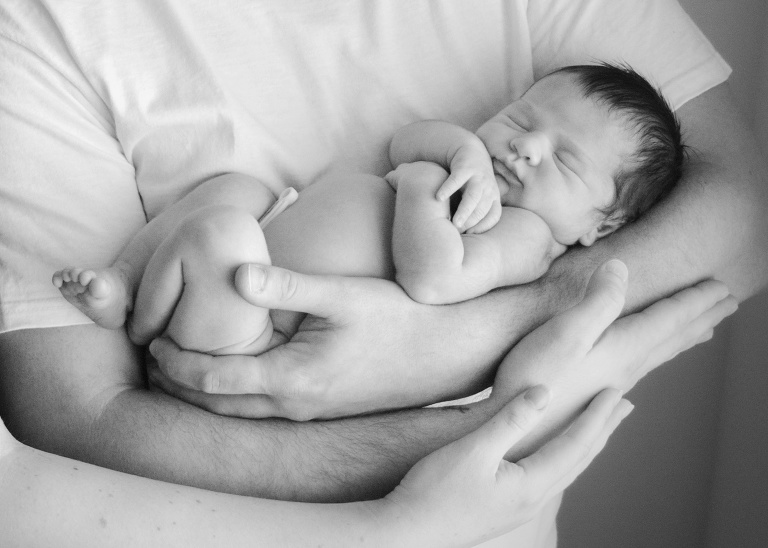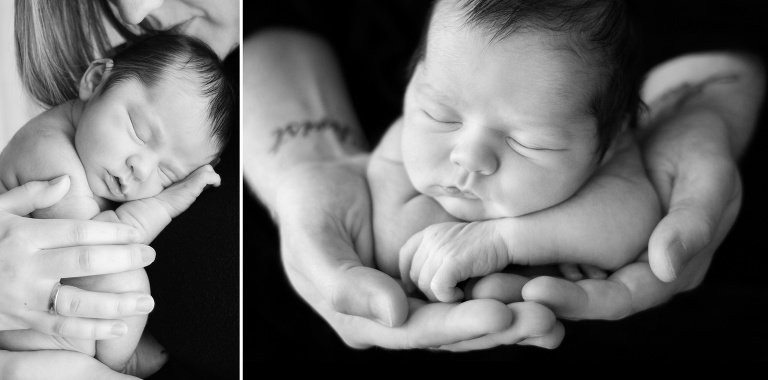 Nothing like a 10-year-old who still has lots of love and hugs for his awesome parents!