This was the second time I had the pleasure of photographing this lovely couple, so glad I got a chance to work with them again and their newest little addition, a gorgeous baby girl who is so loved!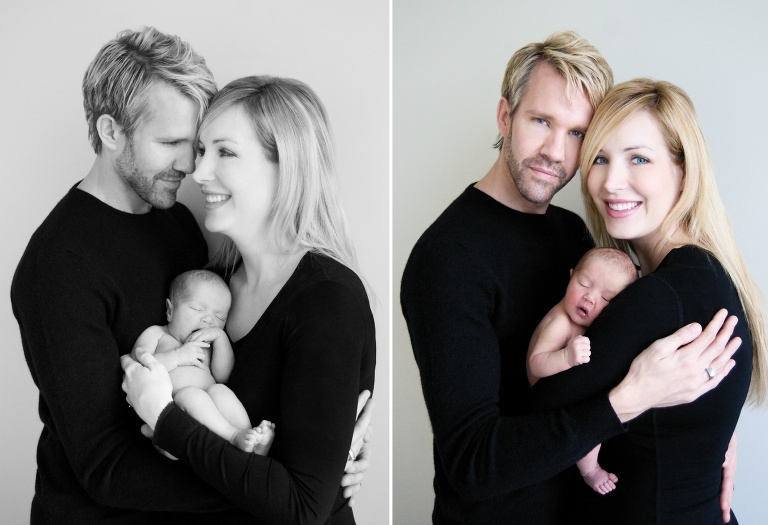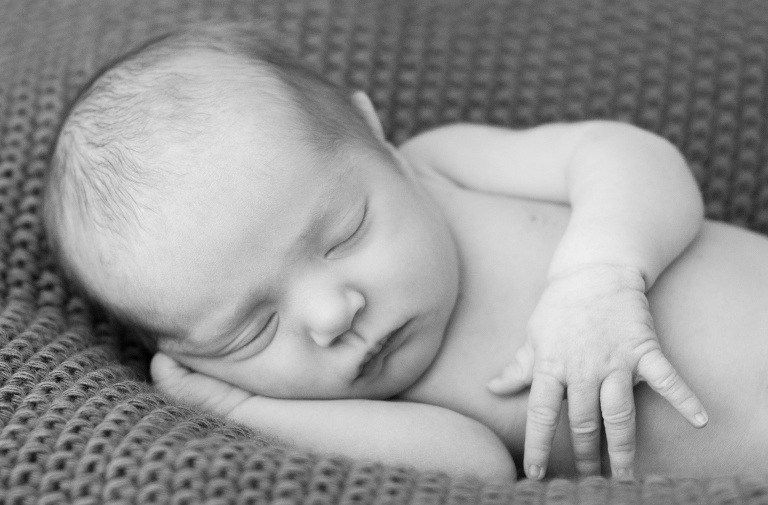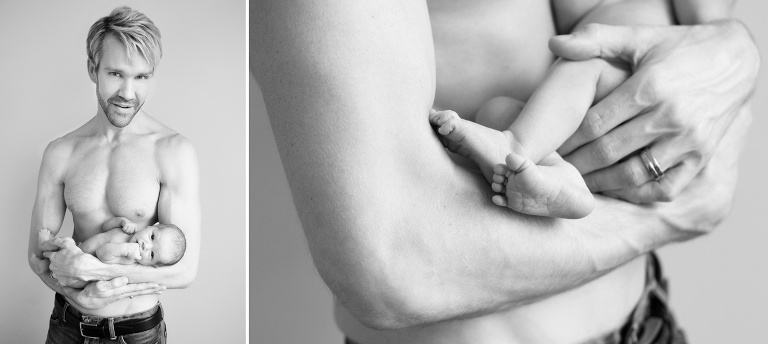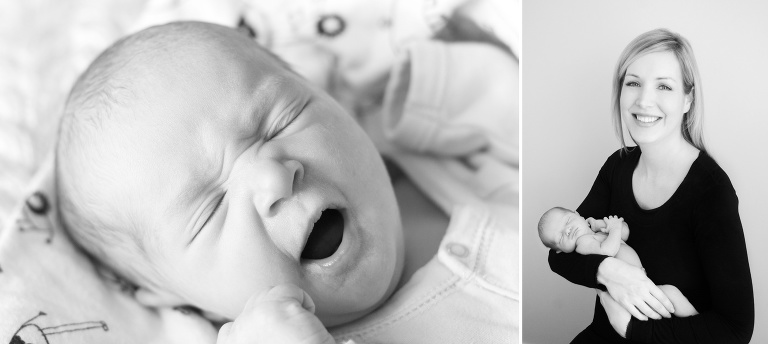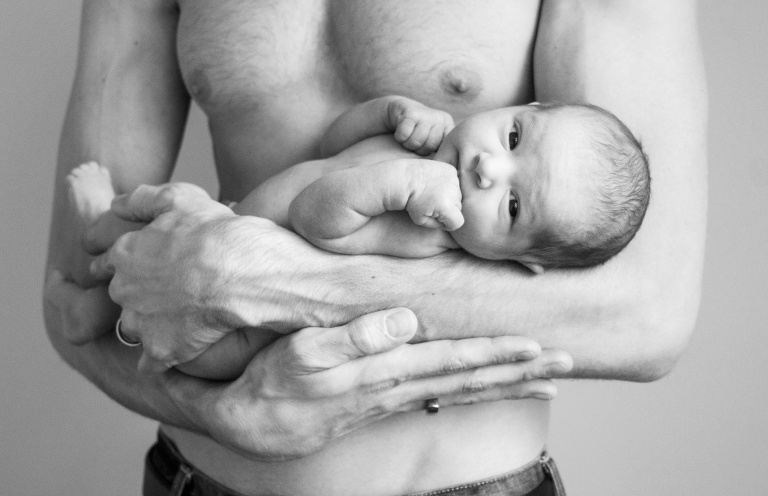 I was lucky enough to work with this family when their beautiful daughter arrived, and was thrilled when they asked me to come back and capture the arrival of their new baby boy!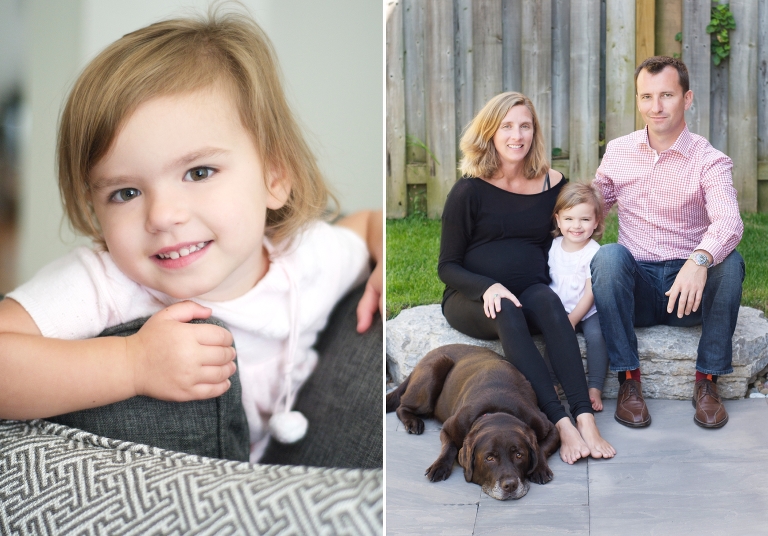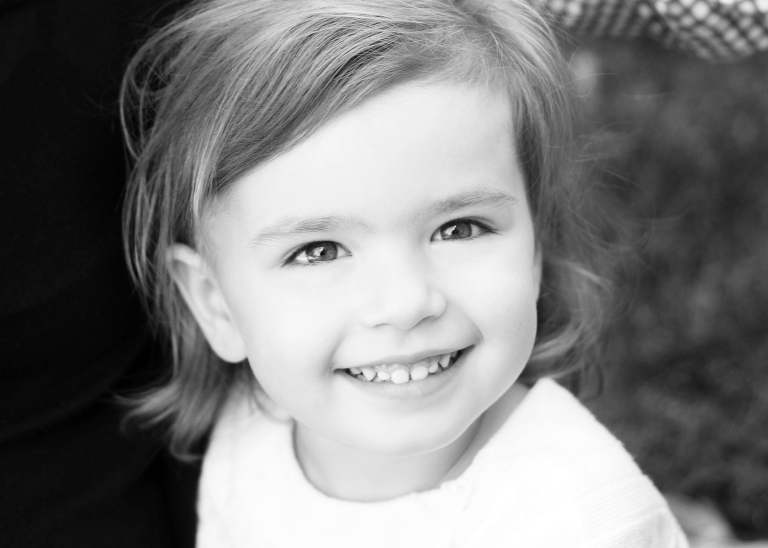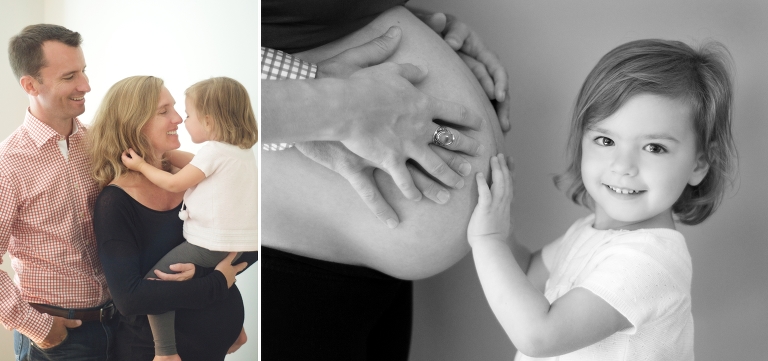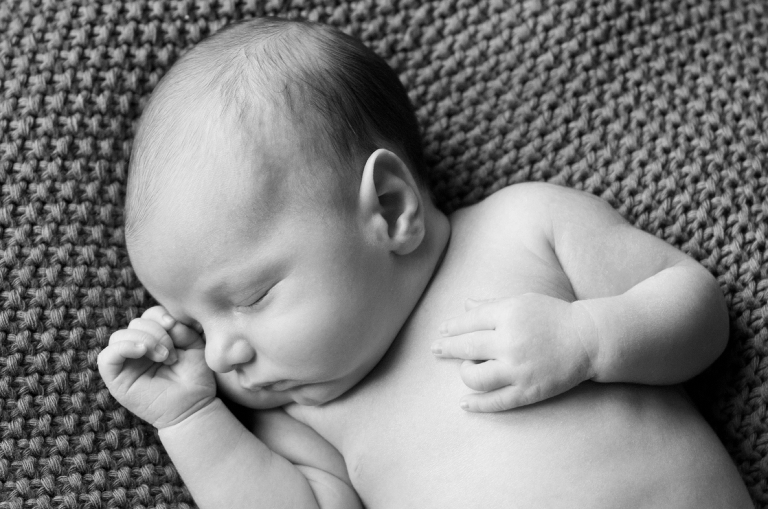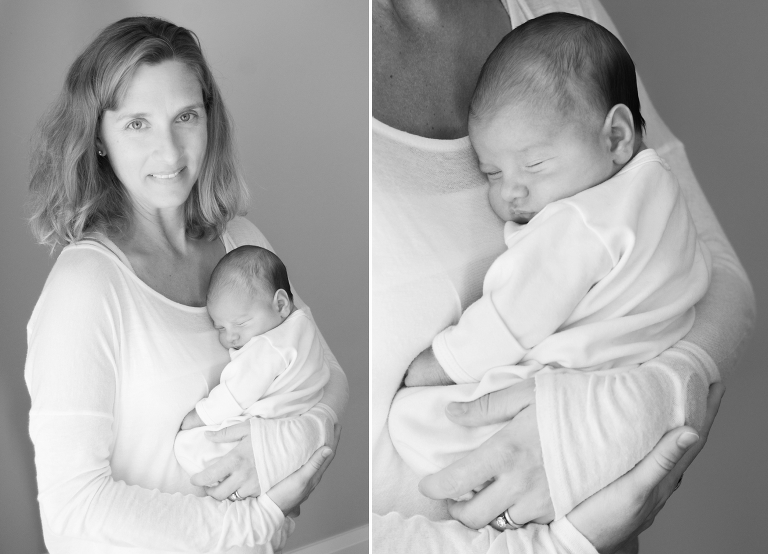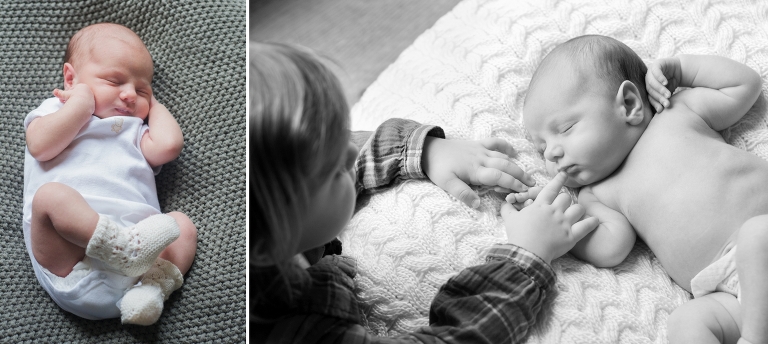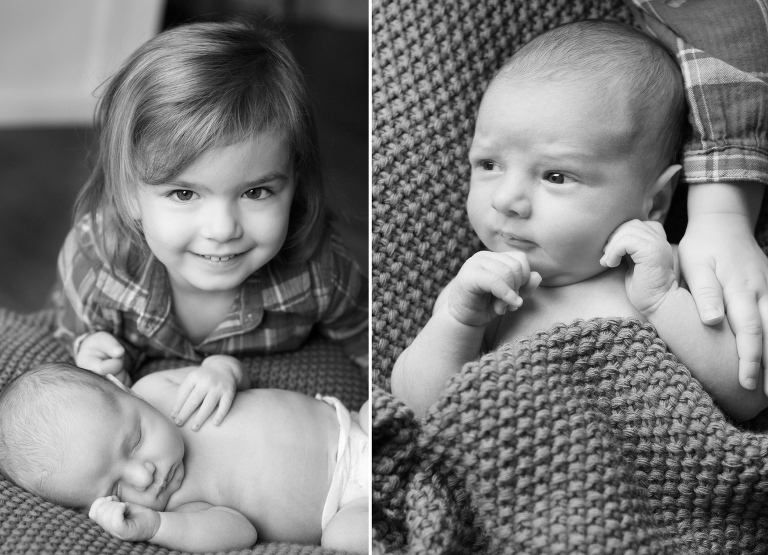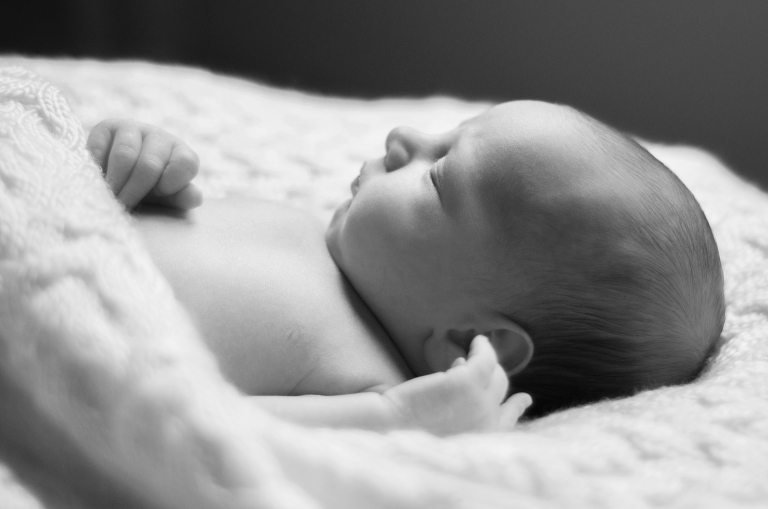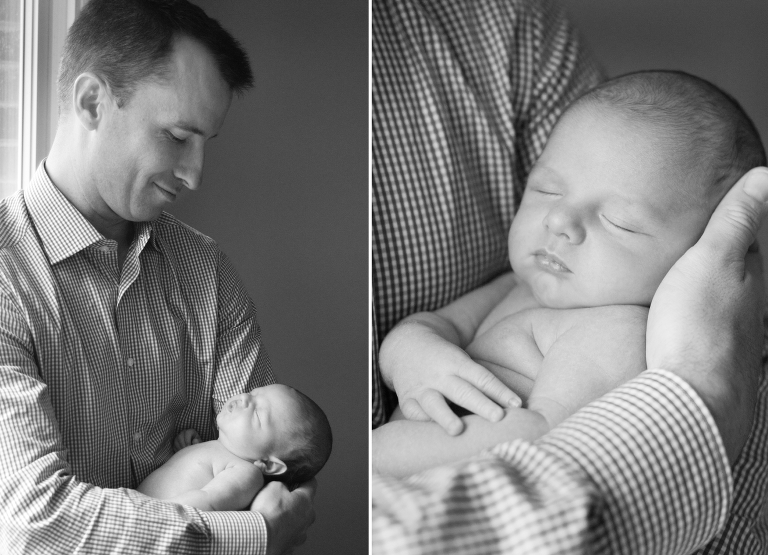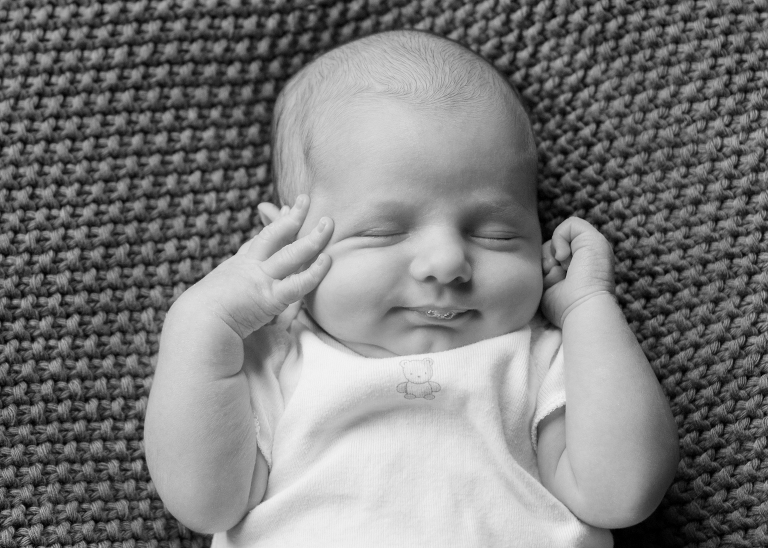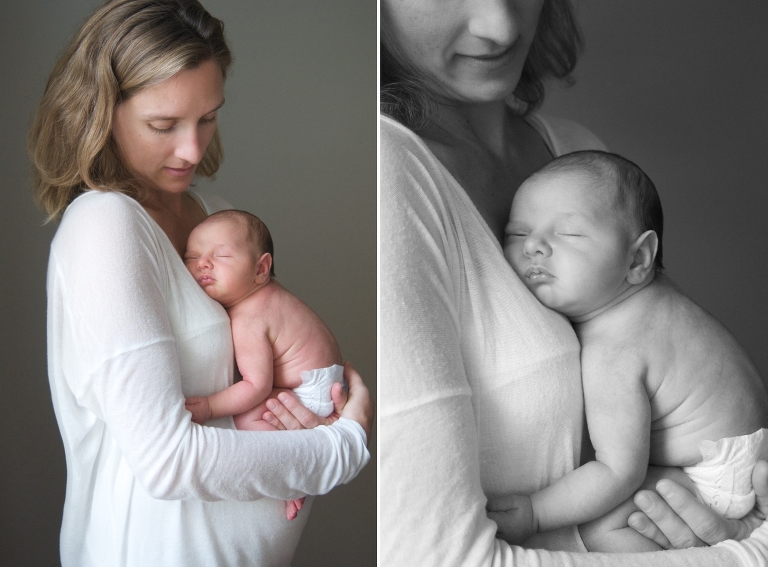 Those tiny little newborn toes just get me every time – and his smile is pretty sweet too!