These clients were one of my favourite wedding couples ever, so of course I was super excited when they let me know they were expecting their first little one and wanted to book me for newborn portraits. Their daughter is gorgeous, and all her red hair – so beautiful!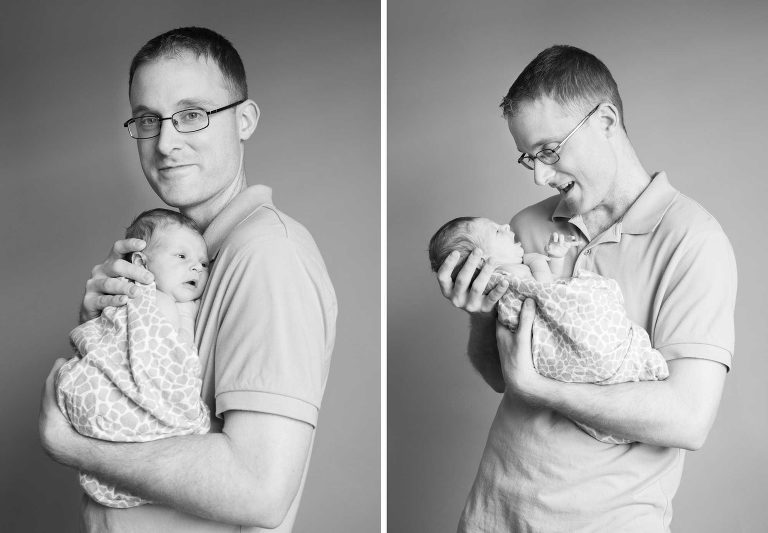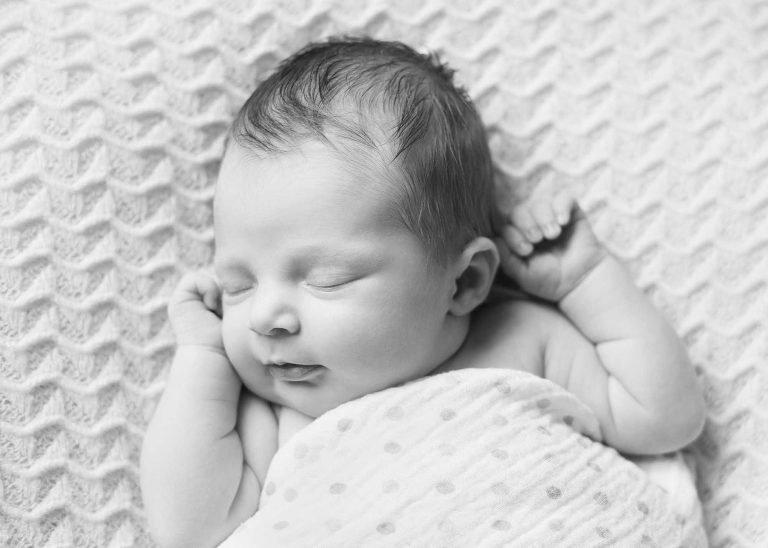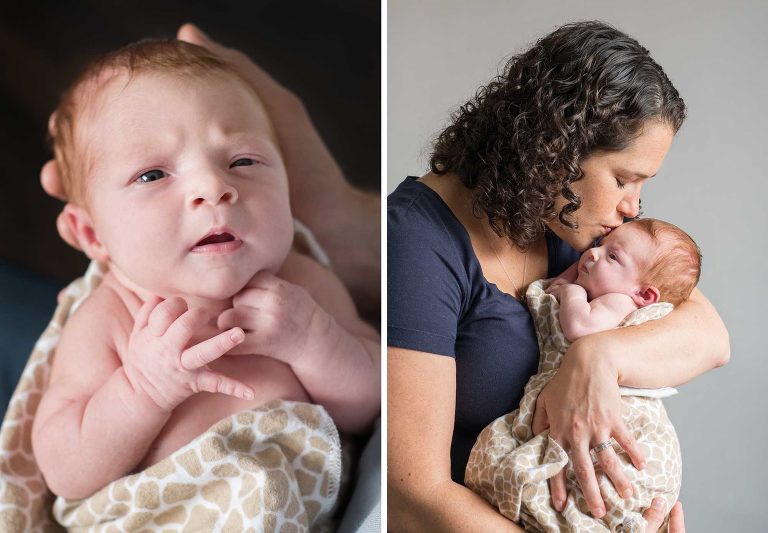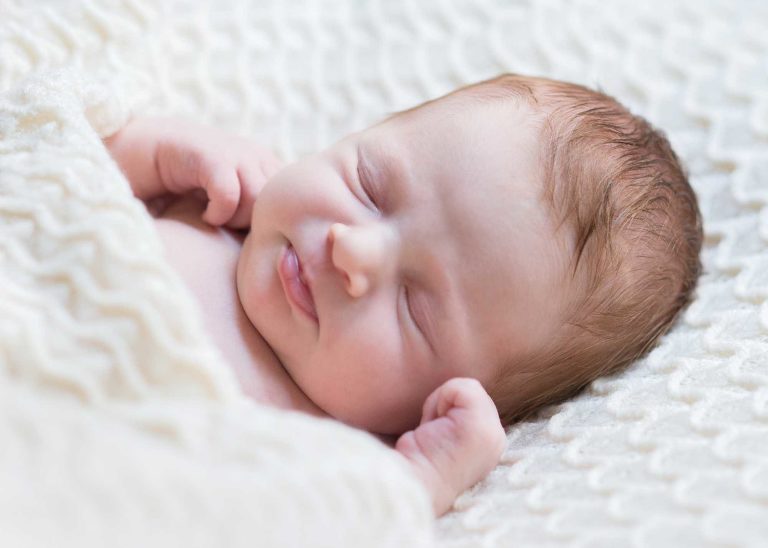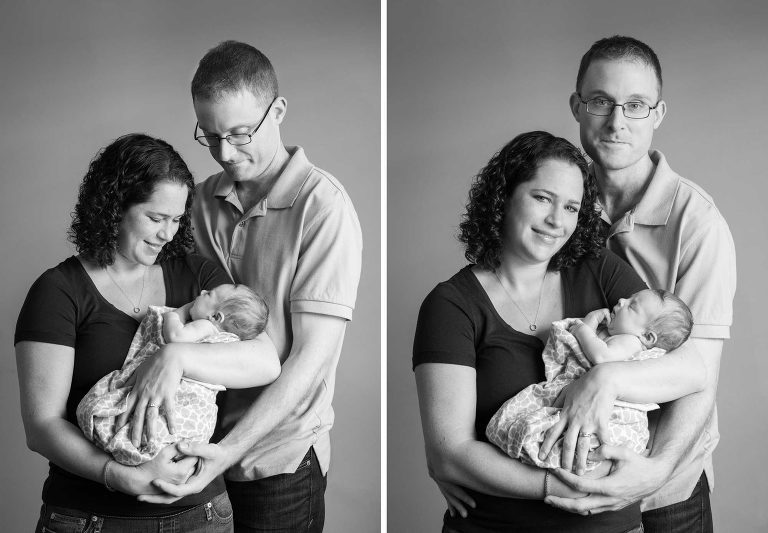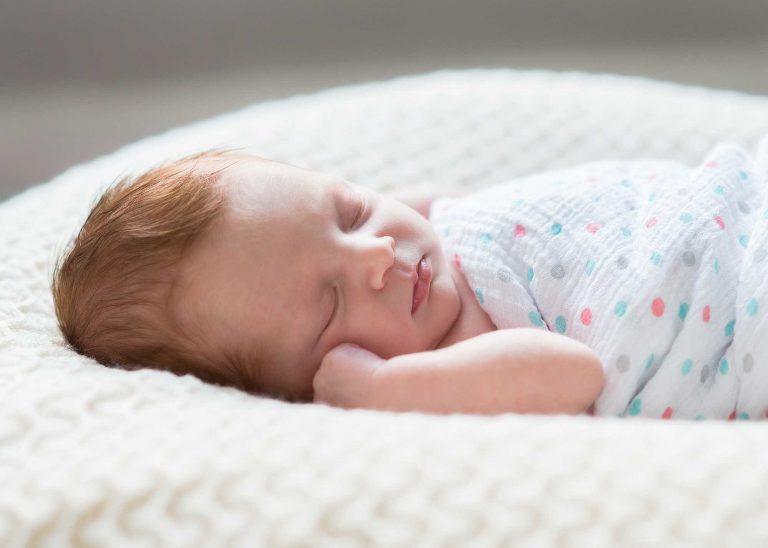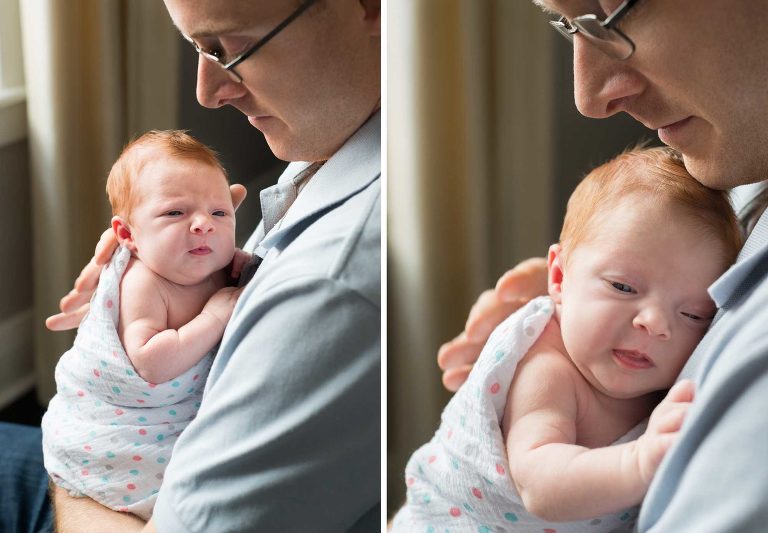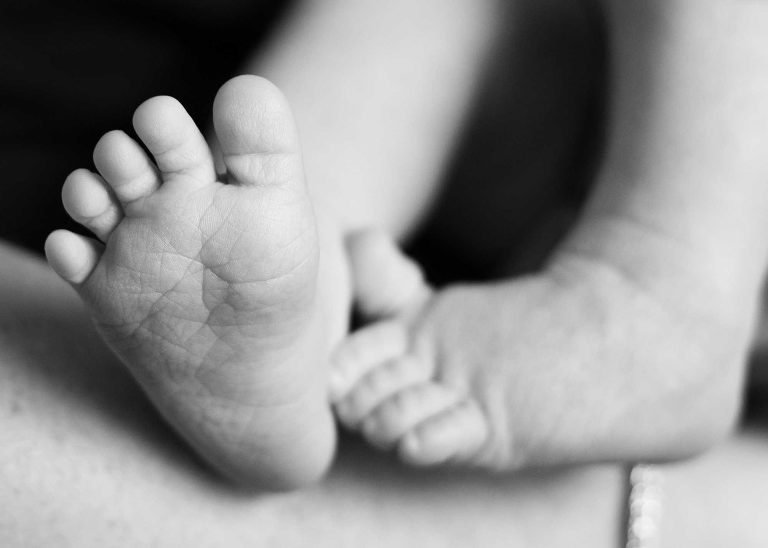 This post is long overdue – this cute little munchkin is a big brother now! I met this awesome family when they invited me to photograph their first son's birth – over a decade ago! Since then I've loved watching their family grow, and having the amazing experiences with them of documenting the arrival of their second son, as well as their newest baby girl! Portrait sessions with me are always fun and relaxed, never rushed. I use a documentary approach along with a bit of posing to capture the personalities of your loved ones in a way you can treasure forever.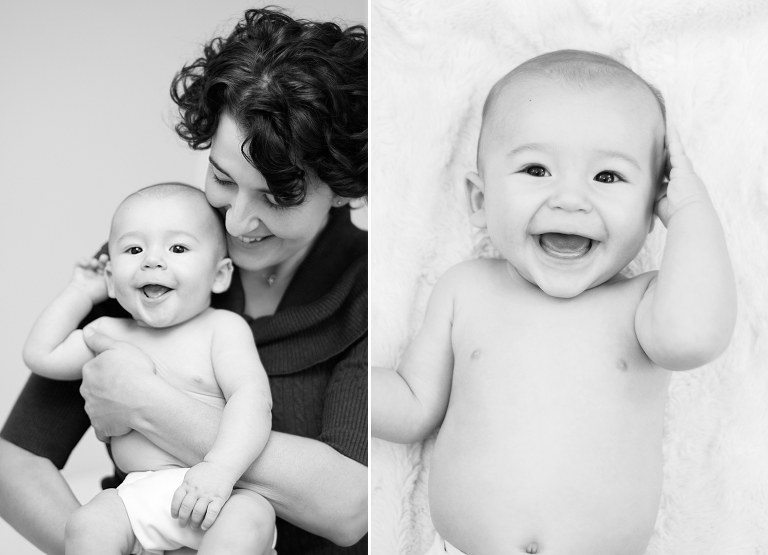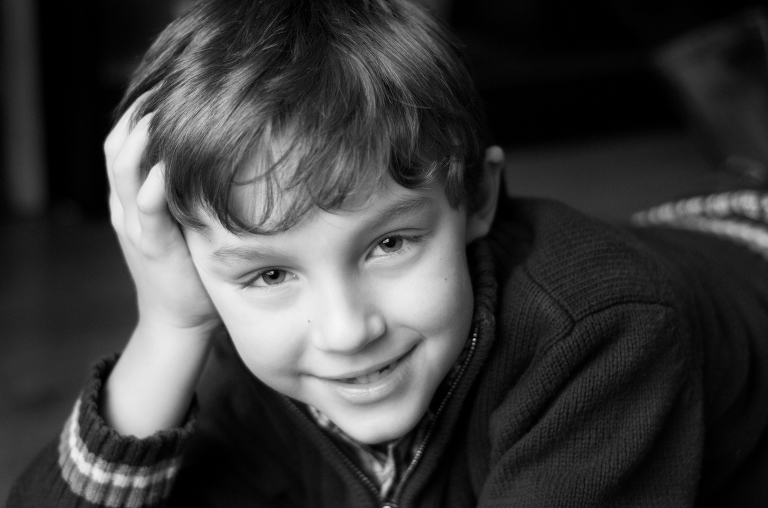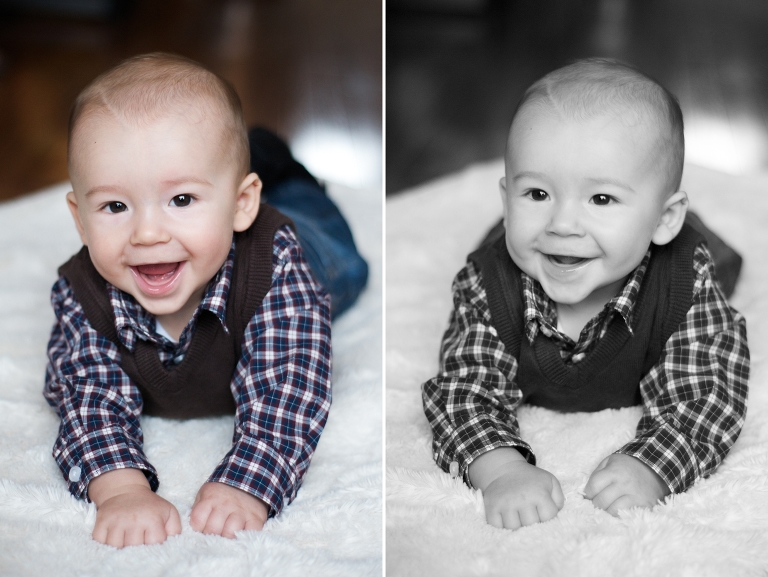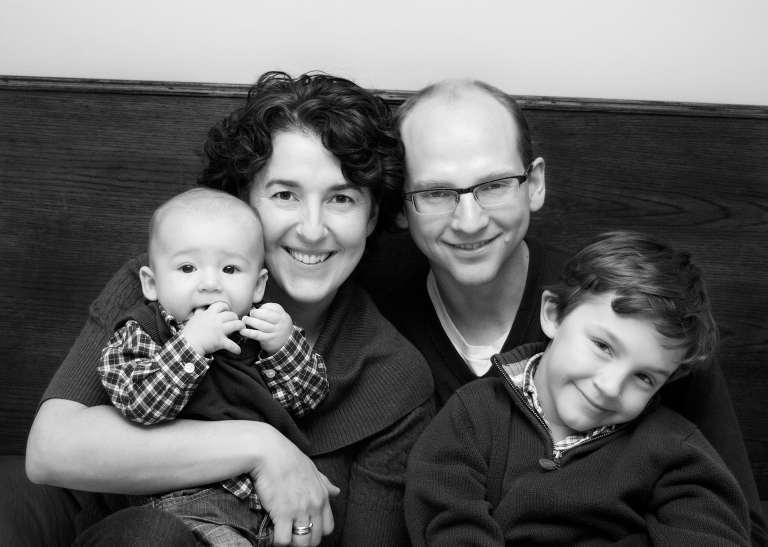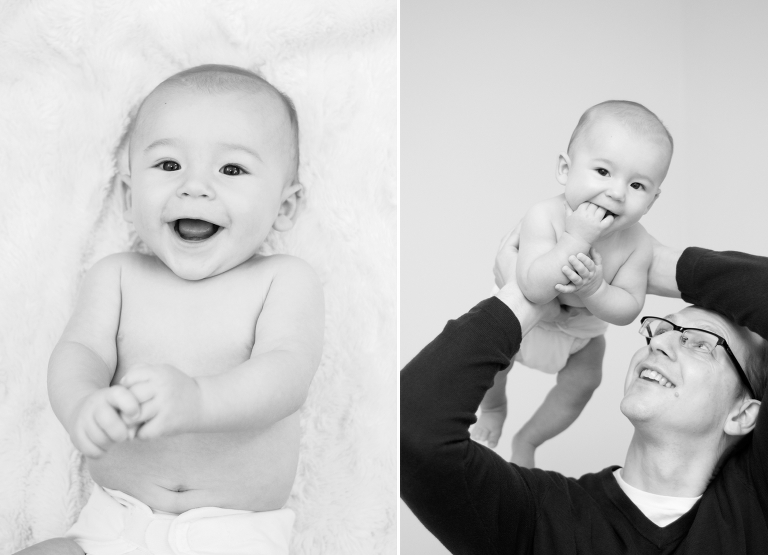 This gorgeous newborn baby girl was such a sweetheart – and that hair! Adorable!